Hello fellow filmmakers and film lovers! :wink:
My name is Rania and I am a Stills Photographer in a group of guerilla filmmakers from Western Sydney, Australia, called
Team 9Lives
. The Team specializes in Performance, Parkour/Freerunning, Training, Stunts, Martial Arts, Tricking and Filmmaking.
We are currently working on our first and biggest production to date, a short film shot with a Canon 60D that we hope will make a feature film possible in the future with the support and exposure we need, and hope to bring Action films back to the Australian film industry!
The past couple of months involved us running around our local suburbs in long, cold and sleepless nights getting the scenes filmed. Our limited gear doesn't stop us from having big dreams, and our passion for our craft drives us to progress and create. It has been a very long, ambitious project but we hope Sydney and the world will find that anything is possible in today's age, if you don't limit your imagination and push the boundaries of what is available to you - we even used a shopping trolley to mimic slow cinematic zooms and panning!
This is a teaser trailer we just posted online for our upcoming film
Hunt For Hiroshi
- we would love for you to check it out, to share with your friends and family, to provide feedback and we appreciate your support for young filmmakers!
And here are a few stills: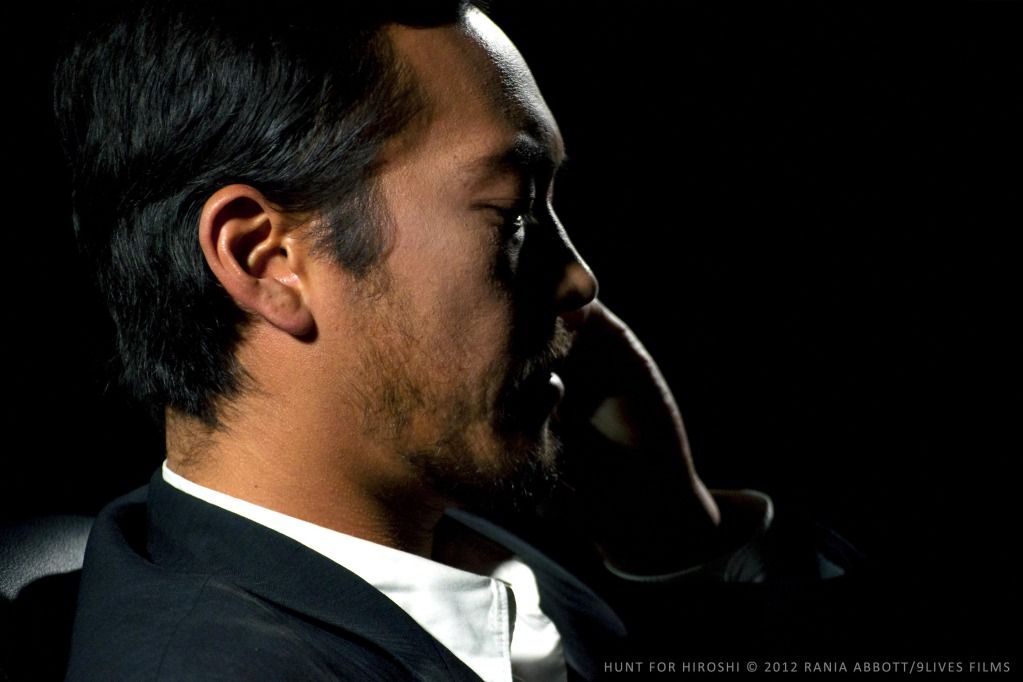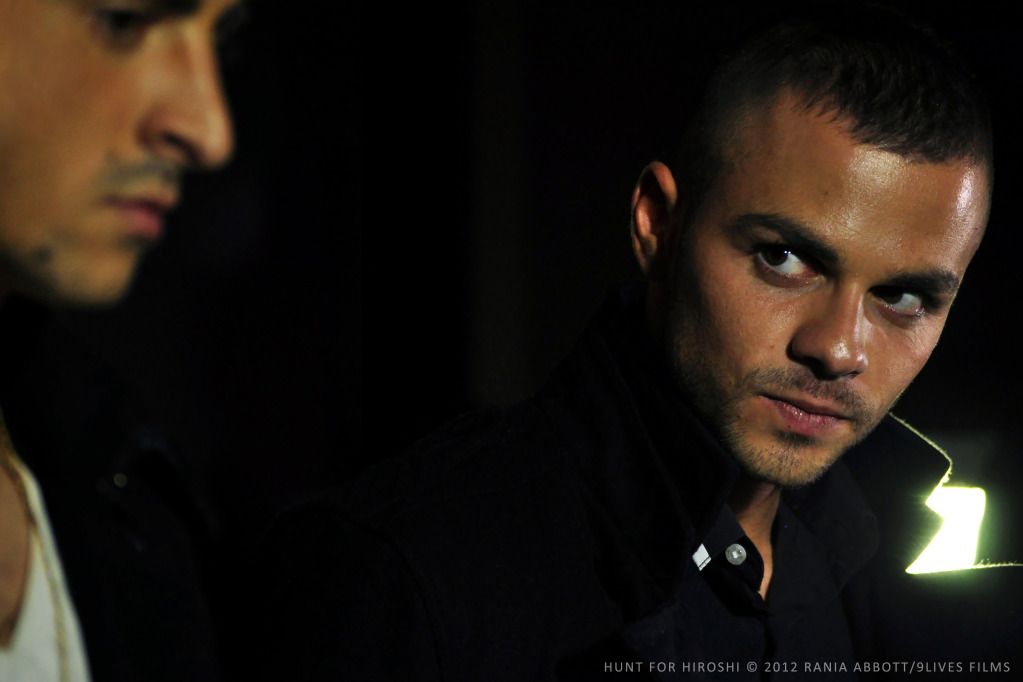 ---
SYNOPSIS:
In this city Hiroshi is king, the Head of a criminal organisation with the authorities in his pockets.

But the man who has it all is now being hunted.

After a series of attacks on his businesses, he sends an elite Tactical Team to capture the unknown perpetrators. What Hiroshi will soon discover is that his tainted past has finally caught up with him, ancient memories will be resurfaced and vengeance will be undertaken.