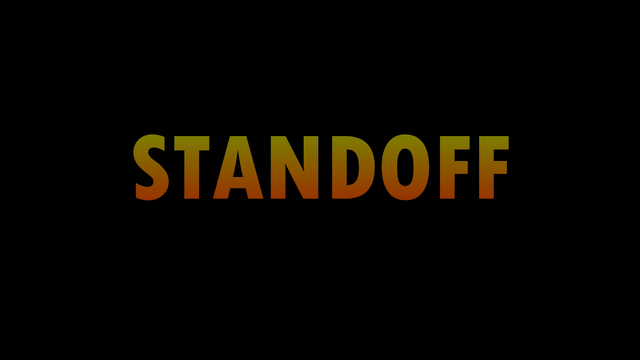 Two rivals face off in a suspenseful standoff. Only one will make it alive.
I'm studding Cinematography so I apply a lot of movements and trajectory to my cinematography. Please comment.
PS: There is absolutely no original sound to this film. Every sound, steps, wind and sound as general is added by me using AVS Video Editor. Same goes to the music, I have combined three different tracks to achieve the effects I wanted.
http://www.youtube.com/watch?v=leqrEjR0Wks&feature=feedu
I'm sorry for the quality, but my camera is pretty old. Next month I'm planing to buy digital HD camera.
Please comment.