Libec Announces New NX Series
Libec is proud to announce the new NX Series, a Japan crafted high-performance lightweight video camera tripod system. As demand for lightweight multifunctional tripods increases, the NX Series is a best-cost solution to consider. NX challenges the conventional idea that "a lightweight tripod is risky and has low functionalities". Although lightweight, the NX Series received the GOOD DESIGN AWARD 2020 for its modern concept design and for its spirit of Japanese craftsmanship. As the world's lightest video camera tripod system, the NX provides high value in manifold shooting scenes and supports various cameras with a wide range of counterbalance without compromises on performance, quality or appearance. Now Available: www.libecsales.com/products/nx/features.html

AJA's new T-TAP Pro
Monitor 4K/UltraHD over 12G-SDI and HDMI 2.0 remotely or from any location with AJA's new T-TAP Pro. The compact, silent and portable Thunderbolt™ 3-connected device simplifies 4K/UltraHD and 2K/HD/SD monitoring and output over 12G-SDI and HDMI 2.0 on compatible Mac or PC computers. Ideal for a range of production and post scenarios, T-TAP Pro provides high-quality video monitoring, including auto HDR playback and up to 12-bit RGB deep color support for high frame rate and large raster workflows from a Thunderbolt™ 3 host system. www.aja.com/products/t-tap-pro

Rent the Angenieux EZ lens kit from JMR Digital Cinema Rentals
This kit consists of the EZ Series 15-40 and the 30-90mm with a maximum T Stop of 2 equivalent F/1.9, also includes a three-motor servo. Single-lens rental is available. The lenses support PL, and Canon EF mount. Both lenses can handle Super 35 and full-frame Vista Vision. View details at https://bit.ly/38VMXdb or contact us, Tel. (347) 721-3400. Visit the website at www.JMRNY.com. JMR Digital Cinema Equipment Rentals and Cyc Studio, 168 53rd Street, Brooklyn, NY 11232.

Money for Your Movie...Guaranteed
Need money for your film? Director Mark Stouffer has raised nearly 20 MILLION DOLLARS to shoot his films with a practical, ethical strategy that works. He's won multiple Emmys and International Awards...all because he discovered the system for quickly raising his own film financing. And now Mark has put it all together in a step-by-step 20-lesson video course that shows you how to finance your film...with a phone call. Click here to get Lesson #1 FREE Raise your money. Shoot your movie. Money for Your Movie...Guaranteed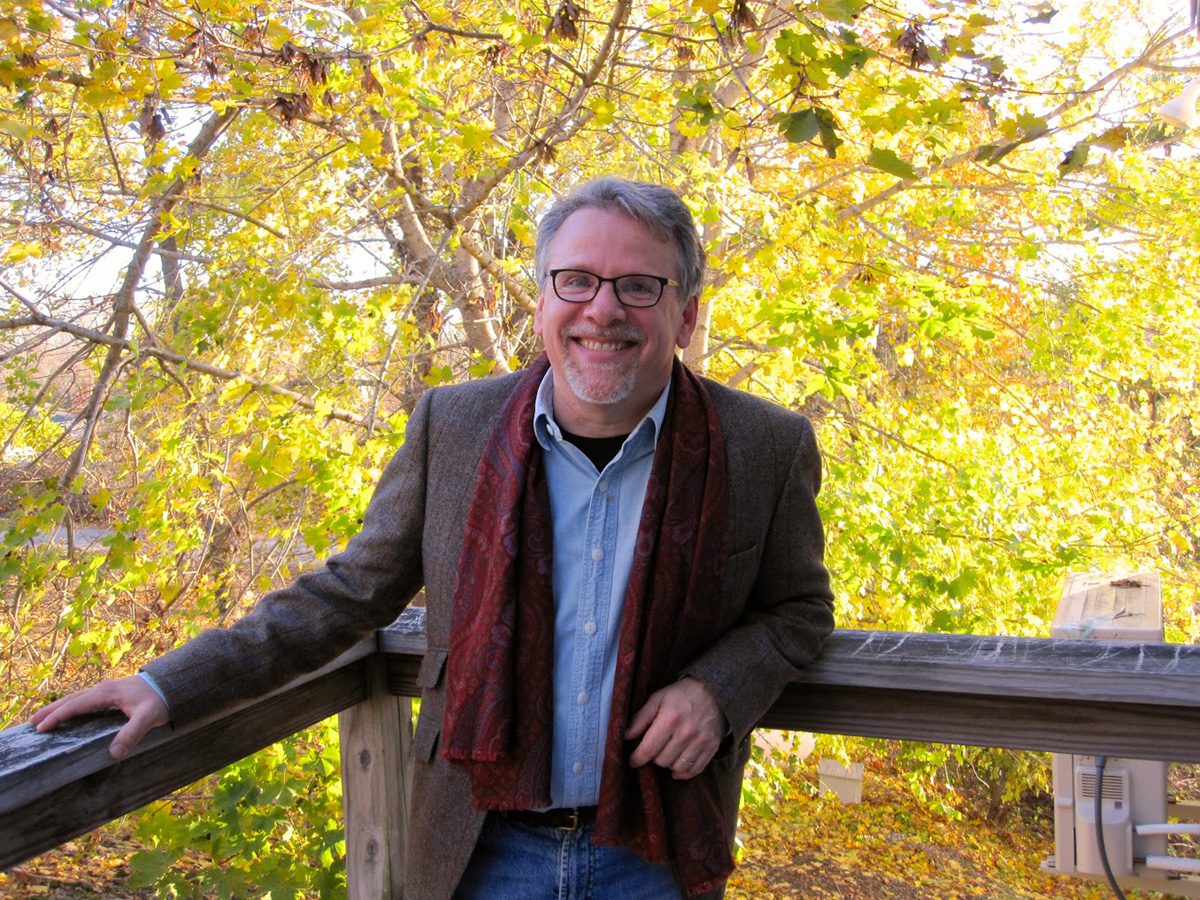 Oscar & Emmy Winners are Teachers and Alums at Maine Media Workshops + College
Wayne Beach is Faculty Chair of the Maine Media Film Program. He is also one of the pros who teach at the school. A screenwriter with a nearly three decade-long career, Wayne has seen his students go on to become writers, directors, producers and show-runners working at the top levels of film and TV. Wayne has written screenplays for Warner Bros., Twentieth Century Fox, Disney, Sony, and other studios and networks. Read the StudentFilmmakers Magazine Q&A with Wayne...
Important Tips for Conducting Virtual Interviews
Yesenia Rodriguez Shares Drone Do's and Don'ts
First-Time Documentary Filmmaking Tips
Zoom Conference - Announcing the Winners of the Winter Photo Contest 2021
Maura B. from the Filmmakers Forums Community hosted the StudentFilmmakers.com Zoom Conference announcing the Finalists and Winners of the Winter Photo Contest 2021: From the Tropic to the Arctic on Saturday, April 3, 2021. Roy H. Wagner, ASC and M. David Mullen, ASC talked about the photographs and shared their insights. For those of you who didn't get a chance to attend the Zoom Conference, you can watch it here...

A Staple in Hollywood for Generations –
Tiffen Diffusion Filters
Tiffen's diffusion filters have been helping cinematographers create their look for generations. These filters can be used for lifting contrast and creating halation or glowing effects to specular light sources in a scene. They can also be used for reducing blemishes and wrinkles on talent by reducing the resolution of the image. These filters have been a staple in Hollywood for generations and continue to help cinematographers create the look they want, in camera.

Interested in learning which filter is best for you? Learn more about our diffusion line.