Win a live streaming camera for your school!
Read this newsletter in your browser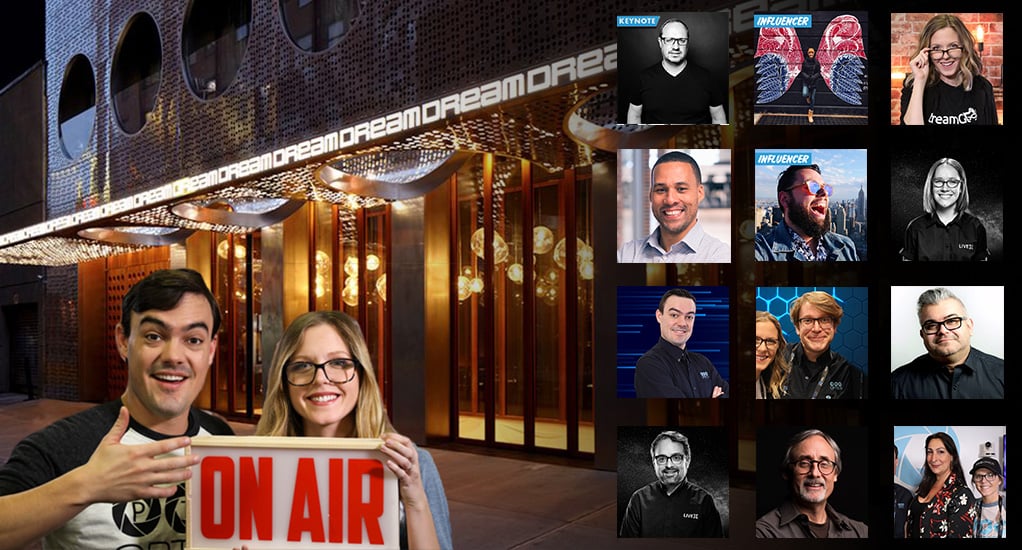 The StreamGeeks Summit is coming to New York.
Learn more about the 2019 StreamGeeks Summit happening on Nov. 8. The StreamGeeks Summit will be a full day of live streaming education hosted at the beautiful Dream Downtown Hotel, in NYC. The Summit will host panel sessions with industry leaders from Microsoft, LinkedIn, LiveU, PTZOptics, Roland, and many more. The day will feature breakout classroom sessions with in-depth workshops on a variety of video production topics. The Summit's agenda will be dedicated to uncovering the massive business opportunities and market implications created by streaming media. This will be an opportunity for students to discover many career areas impacted by live streaming.
We are offering 10 free tickets to students, and virtual tickets are free. For those with a passion for journalism, they are welcome to sign up for a free press pass. Lunch will be included for this first of its kind live streaming summit. By attending this event, students will also be entered to win a PTZOptics live streaming camera.
Win a PTZOptics Live Streaming Camera for Your School

You can enter to win a free PTZ live streaming camera for your schools broadcast club! There are multiple ways to enter here.
Did you know that we are offering students a 2020 Scholarship?

Learn more about our $1,000 scholarship for students interested in video communications. Interested students can submit essays here.